Case Studies
Let's give you some real world examples of how we've helped our clients.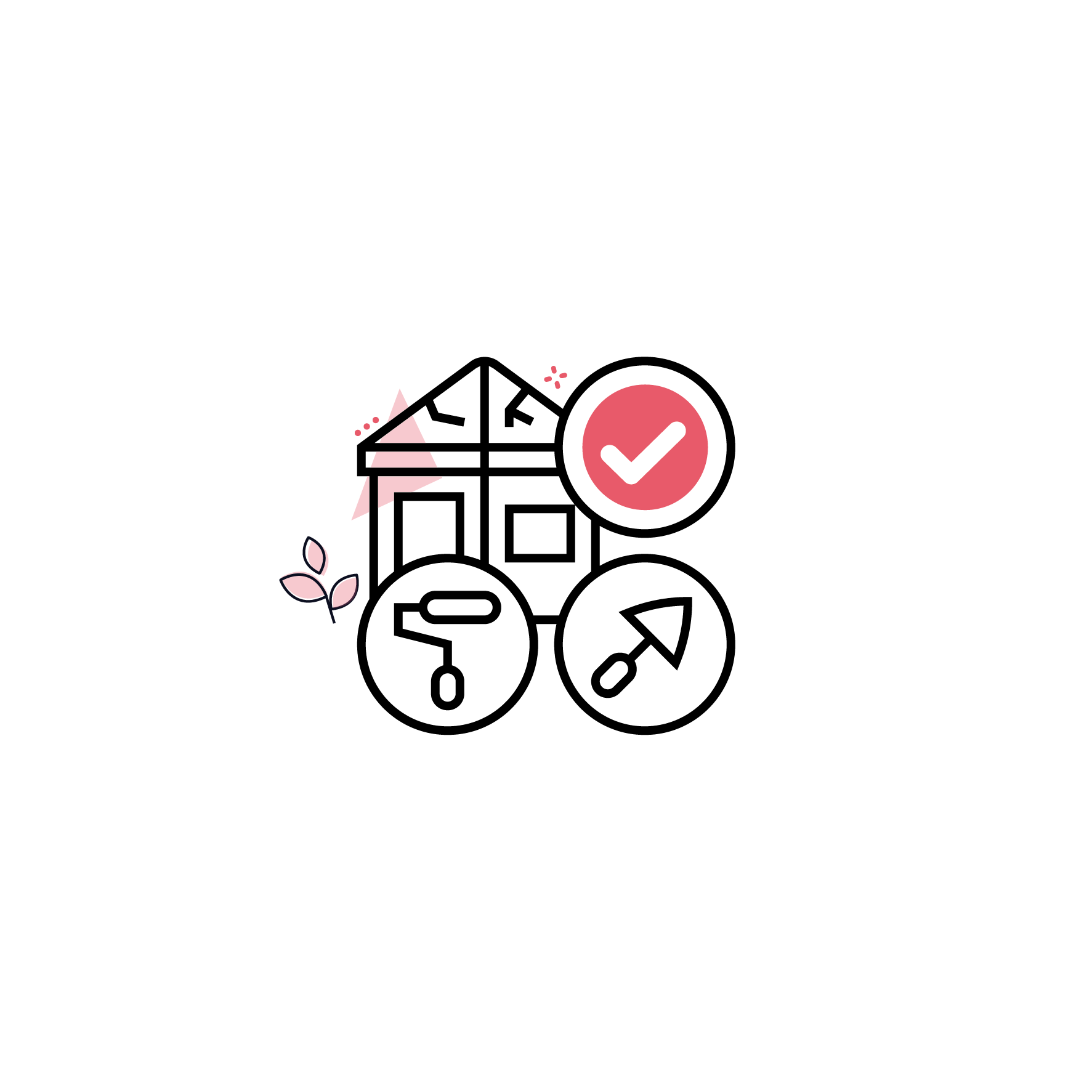 FINANCE TYPE:

DEVELOPMENT FINANCE
FACILITY AMOUNT:

£1,200,000
REQUIREMENT:

LAND PURCHASE & BUILD COSTS
The client is a local developer with some experience in building their own homes but this particular scheme was a step up from previous developments. The client needed assistance in the land purchase on a site that had significant interest from larger developers. We were able to support the client in completing the purchase and then provide support on the build costs to complete phase one on of the build of 19 executive homes whilst also managing a conversion of a grade 2 listed building on the site.
FINANCE TYPE:

PENSIONS MORTGAGE
FACILITY AMOUNT:

£300,000
REQUIREMENT:

PURCHASE OF A PUBLIC HOUSE
The client already operated a successful haulage business however their dream has always been to own and operate a public house and restaurant businesses. They came across their ideal property and wanted to purchase it, however the business didn't keep sufficient financial information to support the purchase.
Working with an Independent Financial Advisor who introduced us to the client we were able to leverage their pensions and source a lender that would lend to both the pension and take a more holistic approach to the affordability assessment. As a result we were able to complete the purchase and help the client realise a lifelong ambition.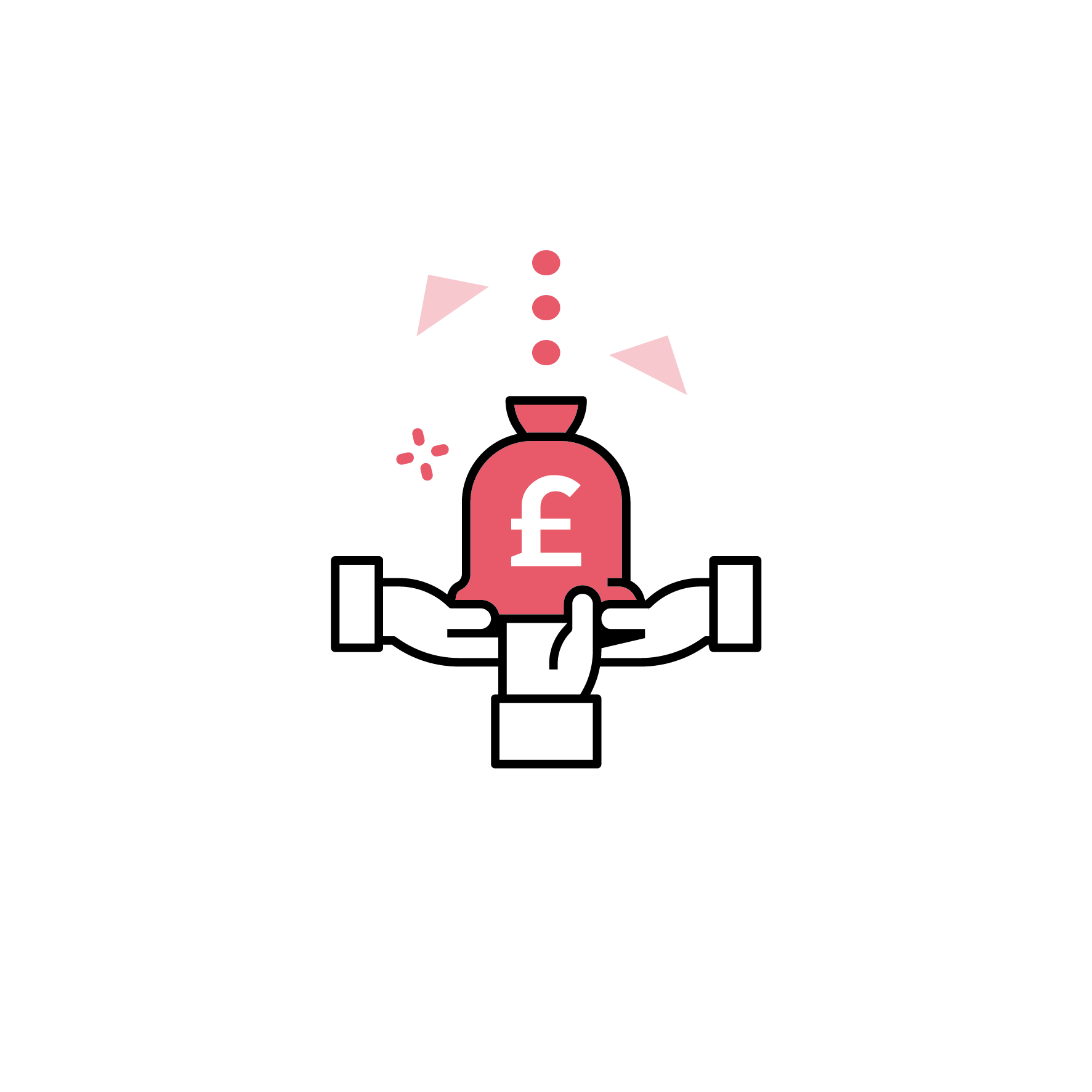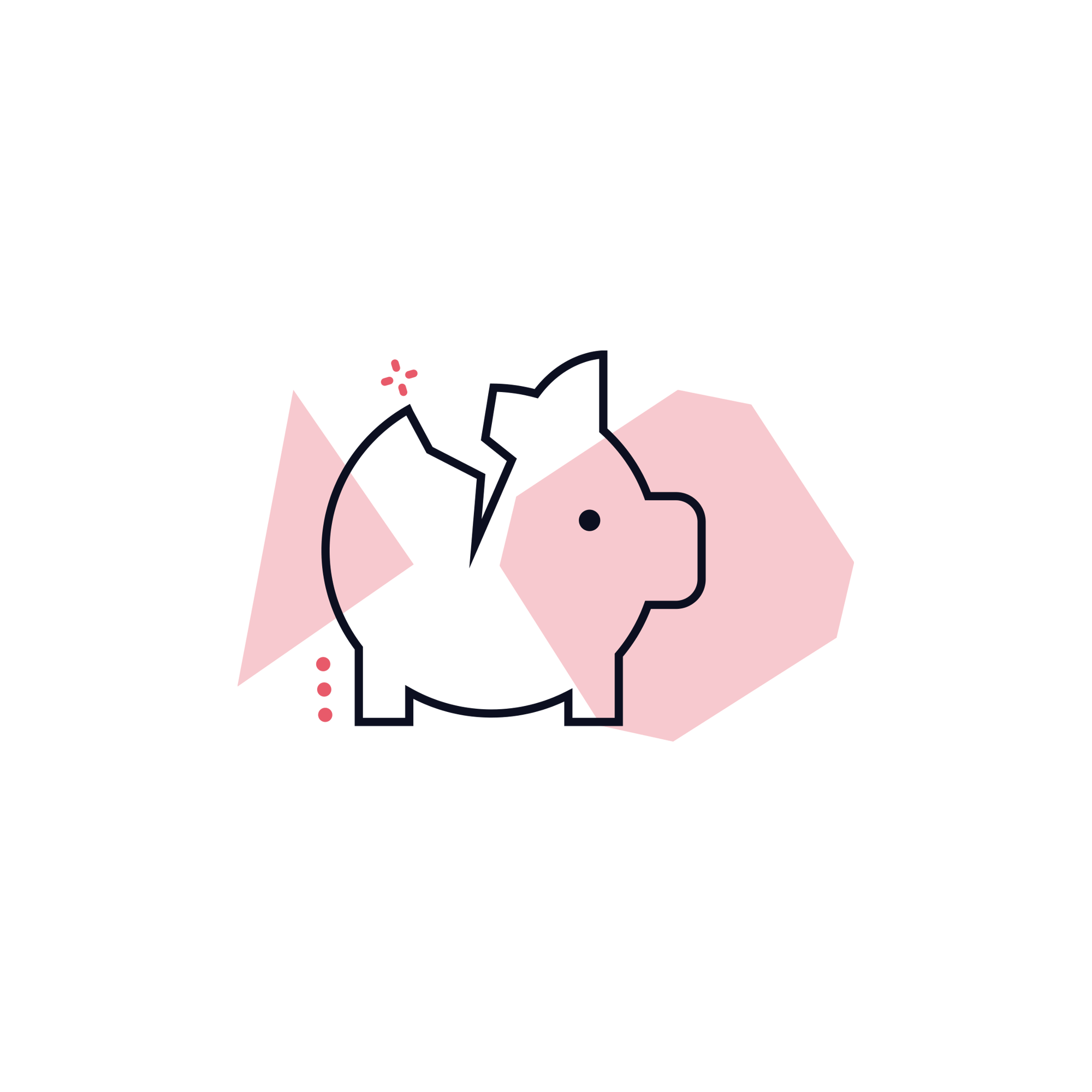 REQUIREMENT:

FUND WORKING CAPITAL AND RELEASE CHARGE OFF INVESTMENT PROPERTY
We were approached by a construction business to increase their working capital facilities as they continued to grow. They had already had conversations with their bank however they were non responsive to the request for help. Initially the client required £50k in addition to the existing overdraft provided by their bank of £50k to support the work and new business they were winning. We were able to arrange the overdraft for the client without disturbing the existing facility and securing it using only personal guarantees.

The facility was working very well for the client however we were contact by their mortgage advisor who was having a problem releasing equity from their investment properties. The properties had a charge on them for the overdraft facility provided by their bank. Knowing the bank and their criteria for taking security we were able to increase the secondary overdraft facility by a further £25k and reduce the primary one by the same amount and request that the charges over the property be released, which they did. This meant the client could continue to invest in property whilst not impacting his working capital requirements